Its the time of the year where families everywhere are putting up their Christmas tree. While everyone starts the festive season with the dream of a Pinterest worthy tree, somehow tree decorating never seems to meet those expectations. In this article, I compare expectations vs reality of putting up the Christmas tree.
Fairy Lights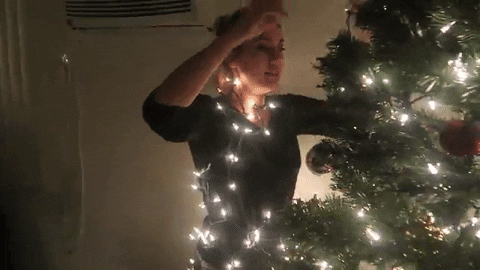 Expectation: Fairy lights – The most essential part of a Christmas tree's beauty. They must be perfectly placed on the tree before any further decorating can take place. During this stage of decorating, all family members are expected to gather around the tree and pass the string of lights to each other to ensure an even distribution.
Reality: Someone will pull a mangled mess from a box of decorations. It is now your duty to spend the next three hours untangling this monstrosity. Despite your greatest efforts, three hours later all that has changed is that you have now also become part of the knotted heap.
Family Involvement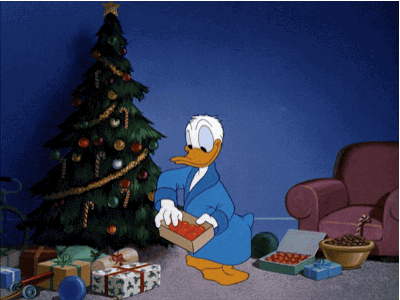 Expectation: Putting up the Christmas tree is a momentous family occasion. It must take place on an evening when all of the family are home, to mark the beginning of the festive season.
Reality: After waiting for the fairy lights to be untangled, the novelty of putting up the Christmas tree has worn off. Instead, one family member will proceed to decorate the tree while the rest of the family, now known as 'the directors' sit on the sofa analysing the position of every bauble.
The Star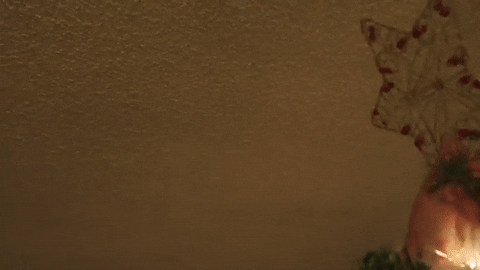 Expectation: Putting the star on the top of the tree is considered the final touch to this magical occasion. At this point, the family will work together to help their loved one reach the top of the tree with the offer of a piggy-back or shoulder carry.
Reality: After numerous attempts and bending the branch in every way possible, it becomes apparent that the branch is too weak to hold a star. As a last resort, you are now required to dig around all of the boxes in search of left over ribbon from last year to tie the star to the top of the tree.
Viewing the Tree
Expectation: Family gather together for the grand Christmas tree switch on. All lights must be switched off in preparation to allow the ultimate festive experience.
Reality: It's getting late and the whole family are now exhausted. With the tree complete, everyone agrees it's time for the switch on. Through the many boxes obstructing your view, the tree looks beautiful. Everyone agrees that it's time for bed and the rest of the decorating will be left for tomorrow.
Article Written by Nicole Goodwin