Being single today is a lot more fun than it used to be. First of all, you don't even have to go outside to run into a hot stranger. You simply swipe and hope for the best. Sure, a night out usually has a similar purpose but truthfully, flirting from home seems to be working far better.
I'm in a relationship from 1 and a half years back so I'm completely lost in this social media dating thingy. Sometimes I borrow my sister's phone, head into Tinder and start socialising (innocent fun of course!). Here's what I've learned from pretending to be my gorgeous sister when texting on tinder:
Over the top cheesy pickup lines are just part of it (come on guys!!)
They will either ask you out for a beer (laid back guys) or a glass of wine (fine gentlemen…),

at night

, like

a day

after you've "matched".
It's a pure game: no one says what they really mean and both parties are afraid of being too pushy or too prude. In best case scenario you're both "go-getters" and skip the awkward foreplay talk.
If you're looking for a serious relationship, turn elsewhere.
Don't be offended by the "generous offers". You knew what you were getting yourself into.
Stocksnap
I get the purpose of tinder. I just wished it wasn't so superficial. It can be a total ego booster but it can also work the opposite way. Obviously, tinder works. It's just a matter of what you're looking for.
I have friends who have met their partners on tinder and they probably wouldn't have ended up (or even met) together if it weren't for the social media platforms aka matchmakers.
If you are looking for something serious or potentially serious, here are a few tips on what to do one the first (second, third etc.) date!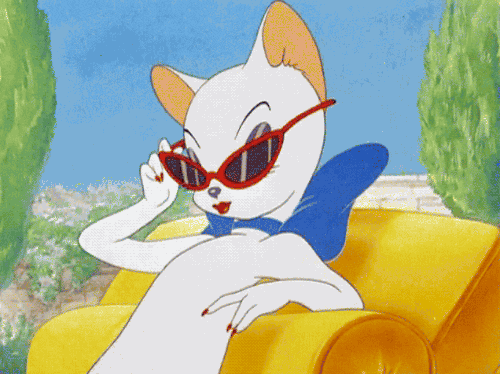 If you're lucky enough to live close to the beach, GO THERE! Take a walk in the sand, get some ice cream or if the weather allows going for a swim!

The best way to see if your date is a keeper or not is to introduce him/her to your pet. Suggest that you'll take the dog (if you have one) for a walk in the park and await the response. If he/she doesn't accept your pet they're not worthy of your cuteness. Period!

Nothing says romance as snacking on a sweet pastry or sharing a cone of chocolate covered strawberries. If they're not a sweet tooth that just means more for you!

The easiest way to getting to know someone is over a cup of coffee. Since neither of you can bare an awkward silence the conversation is ongoing. Refill anyone?
Stocksnap
But whatever you do on your dates don't hold back on who you are! Maybe not show all your crazy sides on the first date BUT never ever change yourself for someone else! It might take a while but your prince charming is out there, and he will love everything about you!
Article by Hanna Hetman