Do you ever get bored of the same daily routine of sleep-eat-work-eat-sleep? Fancy switching it up a little, experiencing more and feeling more accomplished?
It's easy to forget your dreams in favour of working to earn a living as an adult, feeling lost about which path you should follow next. I've always been told to believe that anything is possible if you work hard, but it's hard to narrow down a route and focus on what you want to do.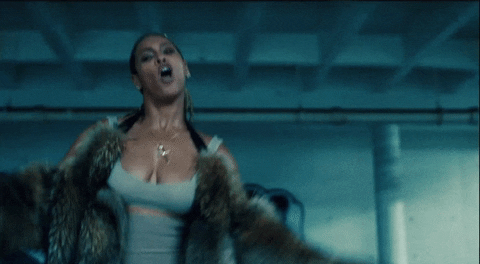 Remember Beyonce has the same amount of hours in the day as you!
If I'm ever having a what-am-i-doing-with-my-life moment, I set aside 15 minutes, get myself a giant cup of tea(and a biscuit or two!) and let my mind run riot….
How to Get Started:
Collect together a notebook and pen, get comfortable and set your phone timer to 15 minutes.
Write a list of things you'd love to do, places/events you'd love to visit, careers you wish you had, skills you'd love to learn. Get it all out onto paper, scribble to your hearts content! Don't censor anything weird and unattainable. Whether it's being your own boss and running your own fabulous fashion business or a crazy ambition to go to New Zealand, write all down. With a list full of ambitions and dreams, it's easier to see where you'd like your life to go.
Get Your Action Plan in Gear:
Have a look at your list, does anything stand out to you? Is there one thing you'd love to do, more than all the rest?
For me, I've always wanted to ice skate. After a disaster of an 18th birthday party on an ice rink, I've wanted to reclaim the ability to twirl effortlessly. Even just put one foot in front of the other without falling over!
I began to think of the ways I can accomplish my goal; scouring the internet for the nearest ice skating lessons and swotting up on youtube videos. Finding alternative routes to what seemed like an unattainable dream! Now whilst I haven't quite plucked up the courage to take ice skating lessons, I know that it's now possible to do it without travelling far or spending a lot of money.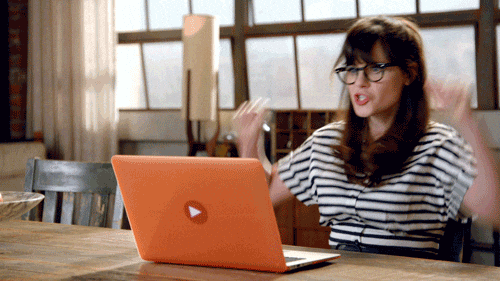 So you'd love to be work in journalism? Email a few publications or magazines to see if you could write some articles for them regularly, or even create yourself a blog to indulge in your writing passions!
So you'd love to travel the world? Research into trips that take you around a large area, like the West/East coast of America. You'll see lots in a short space of time, giving you a taste of what travelling is like!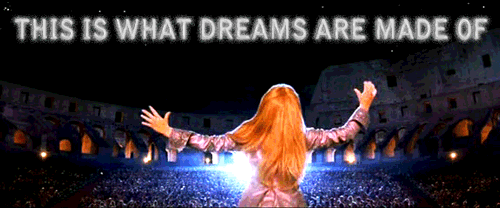 Find your passion and do it! You never know, you may have your own Lizzie Mcguire moment! 
Article by Katherine Taylor