Whether you write for fun, a blog or even earn your living from typing up engaging content; it can all get too much sometimes. One minute the words jumble up in your head, overflowing you with ideas. The next, you're struggling to think of a topic and having a total brain blank moment!
With the blogger world churning out interesting and original content, it can be hard to not compare everyone's success to your blog post with just a title that's taken you 4 hours to think of! Click on any fashion blog and it's not hard to find effortlessly professional photographs and carefree smiles. But remember that this is most likely a built up career from years of posting content to build a following with readers and brands – don't compare your beginning to someone's middle!
I share my tips for when I'm feeling uninspired and unmotivated!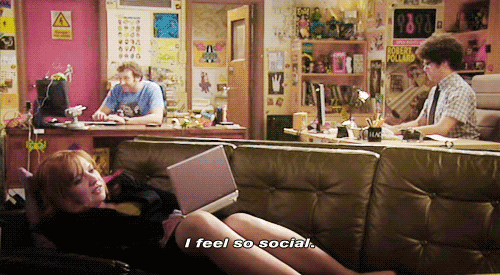 1.Go Outside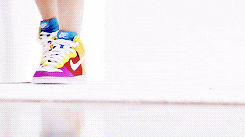 A change of scenery is always good for clearing out the mind. Whether you jump into a car and zoom off along the coast or even a little trip to the coffee shop across the road – any location which is different to your desk is great! I love walking along the seafront, watching the waves crash against the sand. It's a great place to get inspiration for your blog posts too!
2.Read Blogs/Magazines/Books
Seeing how someone has succeeded or overcome a challenge can show you alternate ways to deal with your 'bloggers block'. Could you get in touch with some inspirational individuals, asking for an interview for your blog? Or perhaps see what the popular topics are of the moment and create a whole new spin on things! My favourite bloggers are In The Frow (www.inthefrow.com) and The Elle Next Door (www.theellenextdoor.com) ; I love scrolling through, getting inspiration for my next post!
3.Remember How Far You've Come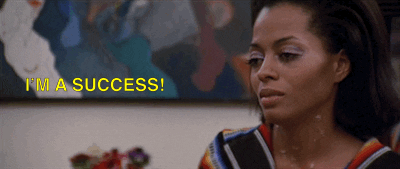 Have you ever looked back and saw all the achievements you've done since starting your blog? Blogging is hard work and managing social media platforms, regular photo shoots for content and engaging with followers can sometimes make you wish you had more arms! Scroll through your blog/social media accounts and really see the great content you've created, write a list of the things you love about what you do – using this for next time you're feeling stuck!
4.Take a Step Back and Breath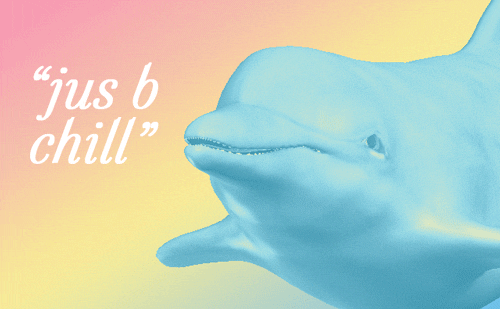 If you can't manage to post a blog post every day, the world is still going to be there! We bloggers can put too much pressure on ourselves, thinking we should be doing more and more. Just breathe. Relax. Sit down with some chocolate and your favourite movie, enjoying some me time without any guilt. Go see friends, or even join an exercise to sweat all that blog stress out! Your non-blogging adventures could also give inspiration for new content whilst you're having fun – bonus!
What are your tips for coping with 'blogger's block'?